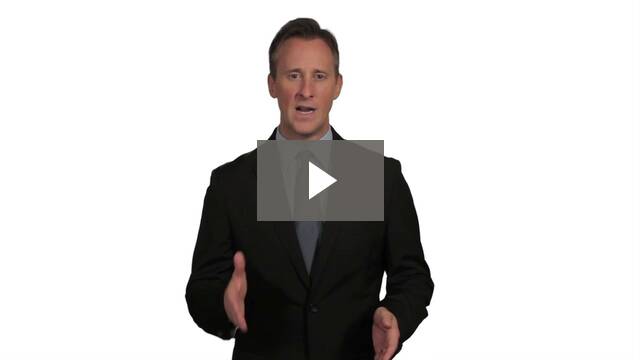 Changing the Way Legal Gets Done
Strategic problem-solving. Unparalleled responsiveness. And proven results without costly run-around. That's what you should expect from your legal counsel. WINTER LLP has the legal expertise and global business experience to help you attain real results in real time, and at a fraction of the price of traditional law firms.
We offer an ecommerce option right here on our website to help you quickly and easily register a trademark or copyright, or form a corporation or LLC. Our unique and efficient model of combining ecommerce with real attorneys is turning the practice of law on its head.
In addition to our ecommerce site for ease of filing your trademarks, copyrights, corporations and LLC's, we are also a full service law firm. As such, we can create a customized package for most of your legal needs. Our attorneys have the big-firm knowledge and small-firm flexibility that will help facilitate positive business outcomes—efficiently, strategically and affordably.
It's time to discover a new breed of legal services—where your best interests and those of your budget come first. It's time to discover WINTER LLP.
"As a leading device accessory manufacturer with offices around the world, the complexities of international trade are always at the forefront of our business. WINTER LLP has handled a variety of complex customs issues for our company, saving us potentially tens of thousands of dollars on importing tariffs. We consider WINTER LLP a valuable partner and expert in global business matters."
Elizabeth Lyon,
General Counsel of Incipio